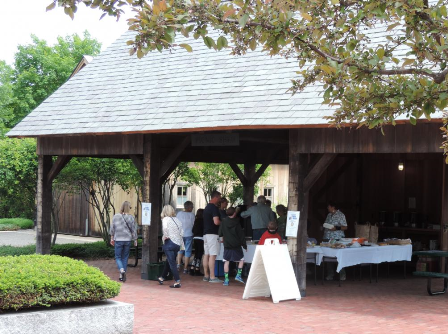 The motorist aid refreshment break program was officially sanctioned by the Vermont State Legislature in 2003 by the passage of Act 56 in the Transportation section of the Capitol Bill.
Coffee refreshment breaks are fundraising opportunities for Vermont non-profit community organizations.
The non-profit group hosts these events by providing snacks and beverages for donations.
Contact the center where you would like to host a refreshment break: Contact list.
Application and guidelines for all centers, except Guilford: Refreshment Coffee Break Form.
See Guilford's refreshment coffee break page for information about hosting a refreshment break in Guilford.