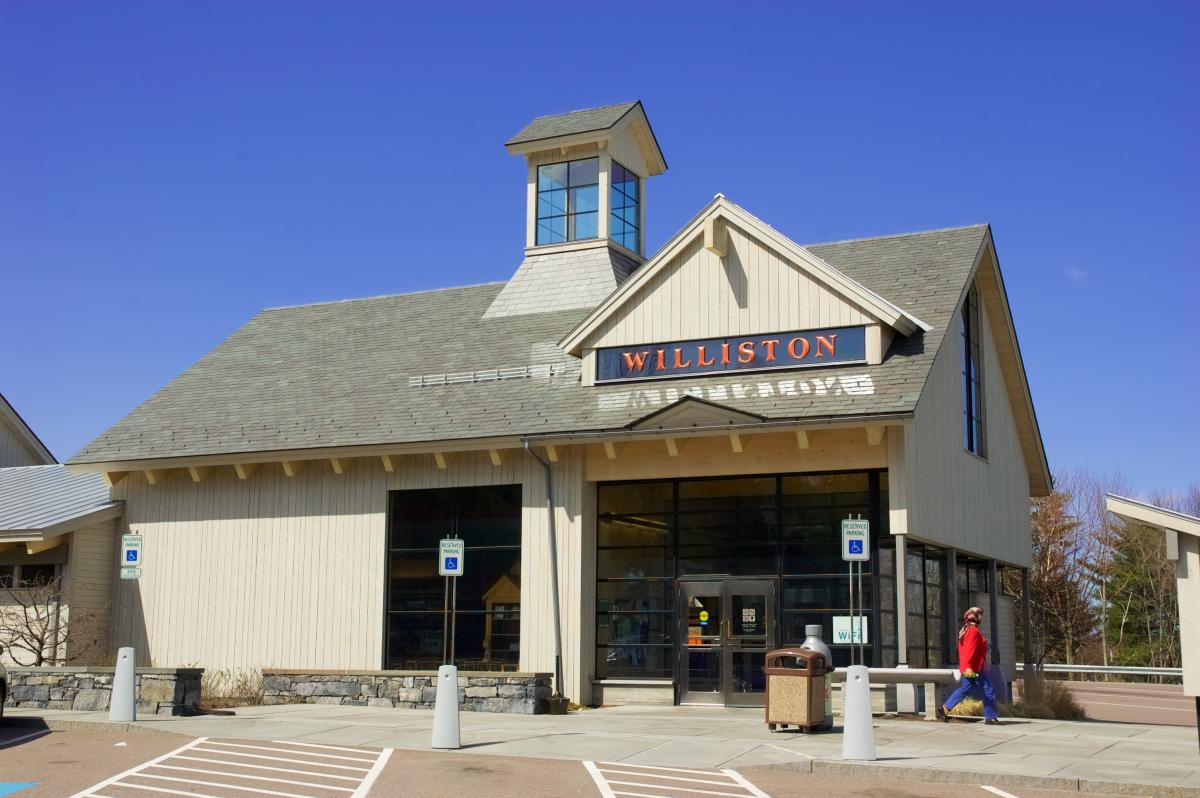 Williston North
will open July 22, 2020, with limited access. As an initial phased reopening approach, access to only the interior restrooms will be available from 10 AM to 6 PM, 7 days a week. The sites will be signed for physical distancing and folks are asked to wear masks when inside the building. Portable toilets will remain on site to serve travelers when the building is closed.
Update posted 7/21/2020.
Open 7:00 AM – 11:00 PM, 7 days a week.
Williston North serves travelers to Burlington, Chittenden County and points north.
The Vermont Information Center Division has a regional partnership agreement with the Lake Champlain Chamber of Commerce for operations.
Opened in August 2002.
Williston Northbound Information Center
I-89 North, north of Exit 11
Williston, VT 05495
Tel (802) 879-2350 Fax (802) 879-2351
Email: bgs.willistonNBinformationcenter@vermont.gov