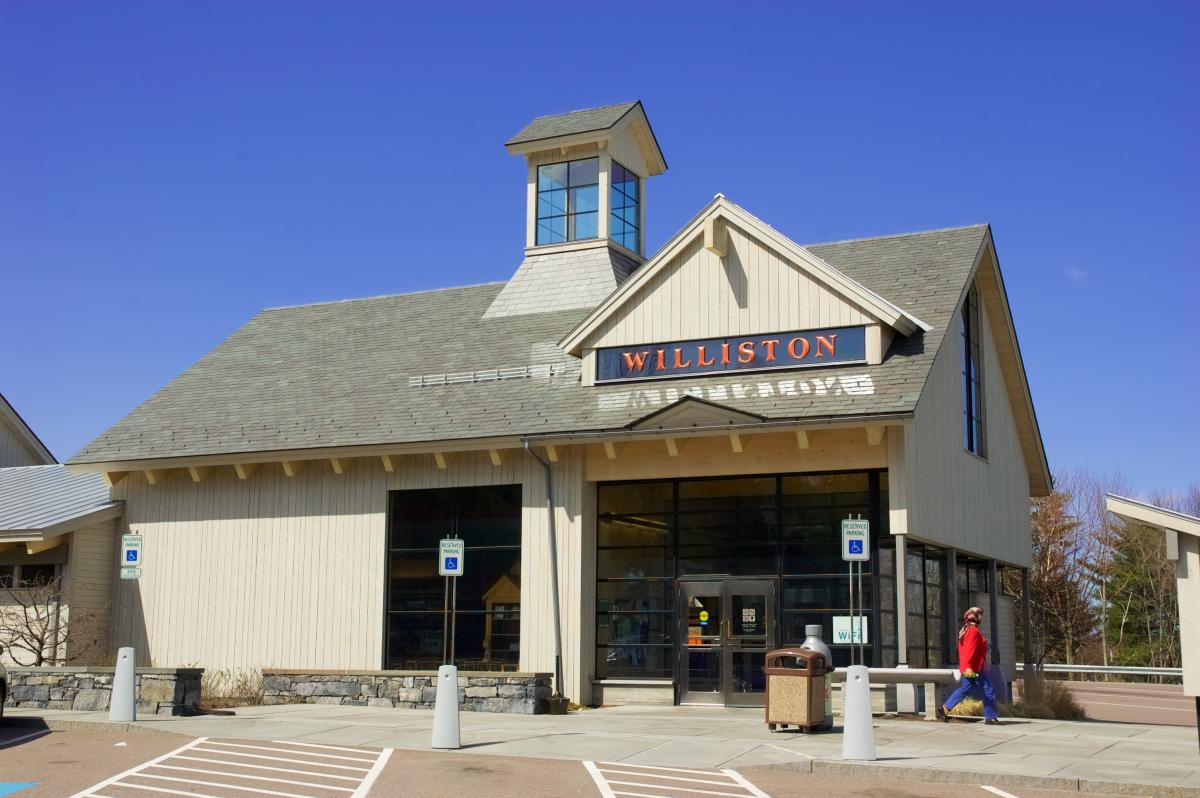 Open 7:00 AM – 7:00 PM, 7 days a week.
The Williston Northbound Information Center is open from 7:00 AM to 7:00 PM with courteous, knowledgeable travel professionals who will assist you with directions, where to stay and dine, and current happenings.
DISCOVER THE PLACES YOU WANT TO EXPLORE!
Find information on maple sugarhouses, cheesemakers, breweries, wineries, farmers' markets, skiing, golfing, camping, hiking, fishing, hunting, boating, bicycling, music, theater, museums, galleries, antiquing, lodging, dining, bookstores and shopping.
Williston North serves travelers to Burlington, Chittenden County and points north.
The Vermont Information Center Division has a regional partnership agreement with the Lake Champlain Chamber of Commerce for operations.
Opened in August 2002.
Williston Northbound Information Center
I-89 North, north of Exit 11
Williston, VT 05495
Tel (802) 879-2350 Fax (802) 879-2351
Email: bgs.willistonNBinformationcenter@vermont.gov